To provide affordable insurance protection, fair claim settlements and friendly service.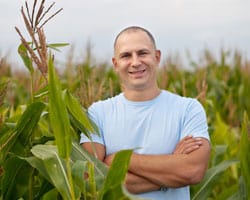 Farm Coverage
Historically, our specialty has been insuring our local farmers.  Green County Mutual offers quality coverage for farm dwellings, outbuildings, livestock, and equipment.
Green County Mutual writes insurance policies in the following Wisconsin counties:
 Green
 Rock
 Lafayette
 Grant
 Dane
 Sauk
 Jefferson
 Walworth
 Columbia
 Iowa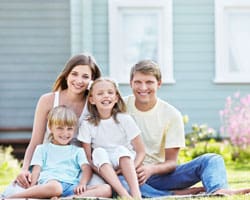 Homeowners Insurance
Green County Mutual offers Replacement Cost and Actual Cash Value coverages for homeowners that include replacement cost for your personal property.
Green County Mutual is proud to provide the following coverages for our policyholders:
 Homeowners
 Farmowners
 Renters
 Farm Fire
 Inland Marine Liability
 Rental Property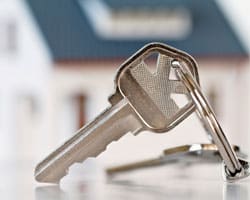 Renters Insurance
Whether an apartment in the city or a quiet house in the country, Green County Mutual has your personal belongings covered.
Through our partnership with 1st Auto, we can also offer:
 Personal Auto
 Farm Truck
 Business Auto
 Personal or Farm Umbrella
Green County Mutual Insurance Company
Green County Mutual has a history of supporting our local banks; today, a portion of the company's money is deposited in banks of Green, Rock and Lafayette Counties.
Green County Mutual Insurance Company is reinsured by Wisconsin Reinsurance Corporation, Madison Wisconsin
Call us today to learn more about our policies 608-325-3416