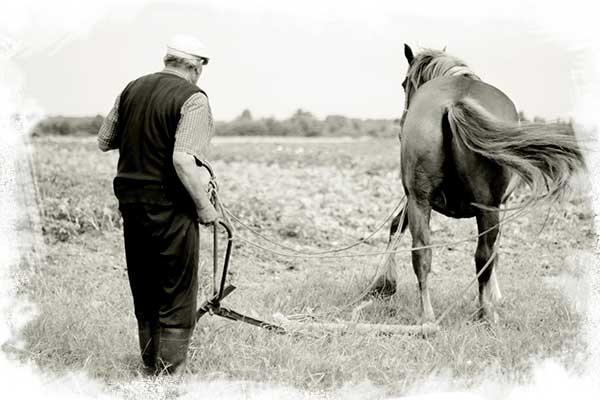 Over the decades, our company has grown in size and coverage area. Today, Green County Mutual Insurance provides coverage for homeowners, renters and farm owners and writes policies in ten counties in Southern Wisconsin including: Green, Rock, Lafayette, Grant, Dane, Sauk, Jefferson, Columbia, Walworth and Iowa counties.
In 1859, the Wisconsin legislature passed an act enabling the formation of Town Mutual Insurance Companies.  Previously, farmers were considered a very poor risk and were unable to get insurance.  This act allowed the farm communities to form their own insurance associations.
With the effort of 32 residents of Green County, Green County Mutual Insurance Company was organized in March 1873.  The first year's business included 42 policies totaling $58,128 in coverage, with total receipts for the year of $107.42
Our first meeting was held in 1873 at the Twin Grove Schoolhouse, Jefferson Township, Wisconsin.  Board members were paid .75 for their half day of service.  The board continued to meet in the schoolhouse until 1893 when meetings alternated between Juda and Twin Grove, Wisconsin.  In 1904 the meetings were moved to Monroe, Wisconsin and continue to be held there today.
In 1933 the name of the company was changed to Green County Mutual.  That year was the first year the company was able to write insurance within the entire county, rather than selected townships.
In 2011, after 138 years of business, the company purchased its own office building, located at 326 Sixth Street, Monroe WI.